Following disastrous season, Detroit Red Wings players vote to switch to curling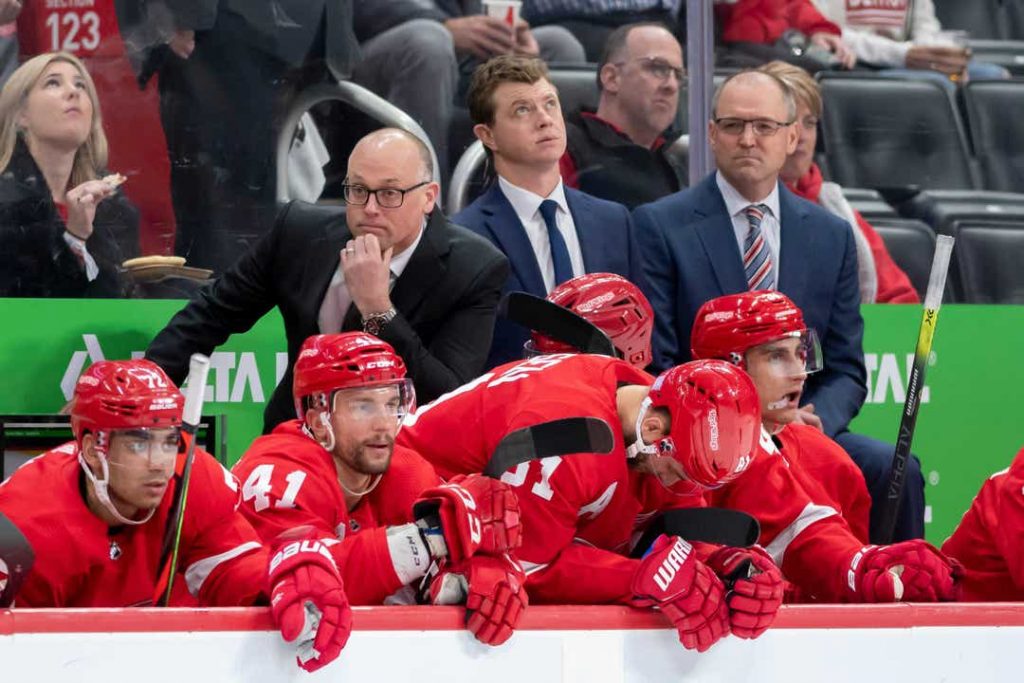 Following the worst season of any team in NHL history, the Detroit Red Wings players decided to shift their effort and focus on curling as of next season.
"We had a long talk in the locker room after our last defeat and we realized that maybe hockey wasn't for us" reported Red Wings Goalkeeper Jimmy Howard.
But what are the chances of seeing better performances at the Little Caesars Arena in their new sport for the rebranded "Detroit Rascals"? "Well,", said their head coach Jeff Blashill, "I believe a few of them already kind of know how to skate, so we've got this going for us".