BREAKING: Mercedes to buy every Formula One team on the grid to "win forever"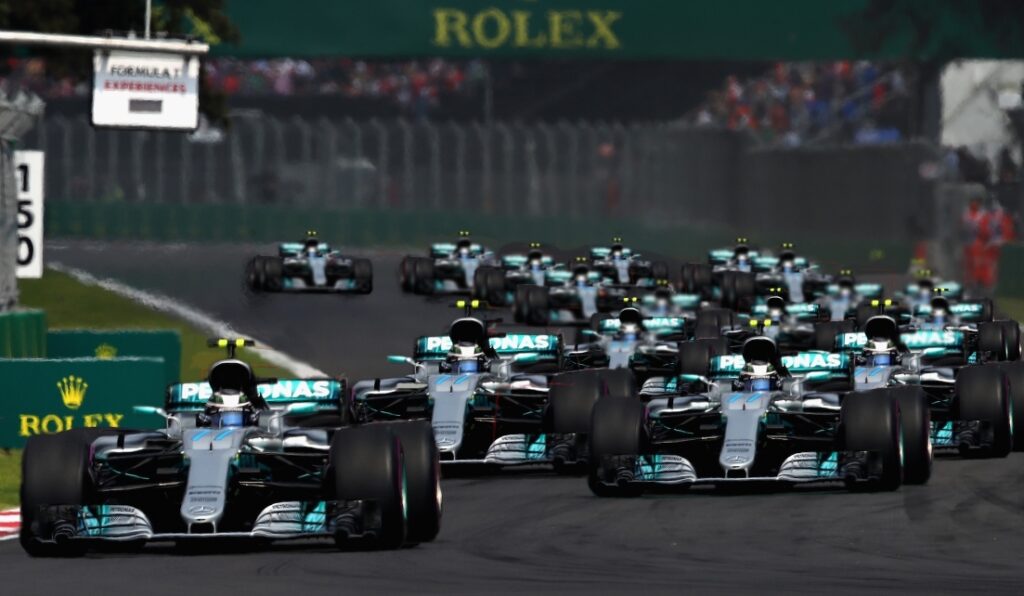 Seven-time constructors championship winners Mercedes AMG Petronas Formula One Team have announced that during the winter break they will be purchasing every other Formula One team on the grid, in a bid to never lose a race or title in the sport again.
With Red Bull Racing being their closest competitors this year, it's understood that behind the scenes team manager Toto Wolff is unhappy with the amount of pace their Honda-powered rival has this year and has convinced the backroom staff in Brackley to buy them out – as well as all the other teams in the sport.
---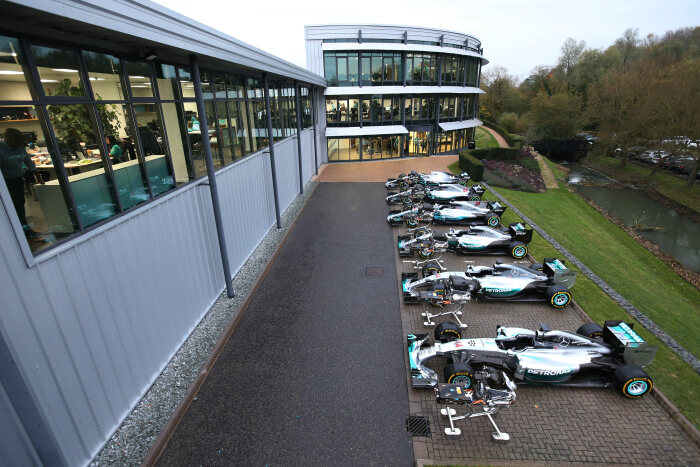 ---
Christian Horner, Team Principal at Red Bull Racing showed his frustration with the FIA for letting the decision go ahead, frustratedly stating: "I'm furious. The team has been working so hard back at the factory for years to catch up to Mercedes in terms of pace and power and I've just been told we're being rebranded to Mercedes AMG Petronas Formula B Team next year."
Some fans are left confused and angry on social media and have even taken to protesting outside tracks on this year's calendar. Viral videos have been posted, mostly with crowds calling for the head of Bernie Ecclestone, who was replaced as chief executive of the Formula One Group in 2017, but when questioned, fans simply had no idea he'd left years ago.
One fan, who asked to remain anonymous, even commented: "Wait, really? I thought this guy was like the whole face of everything in our sport. He's been gone for four years? Who's the guy now? Stefano Domenicali? I've never heard of him."
Several other team principals have shown their frustrations at their owners for accepting bids from Mercedes and there have been talks of potential lawsuits, but others are excited about what the future holds.
---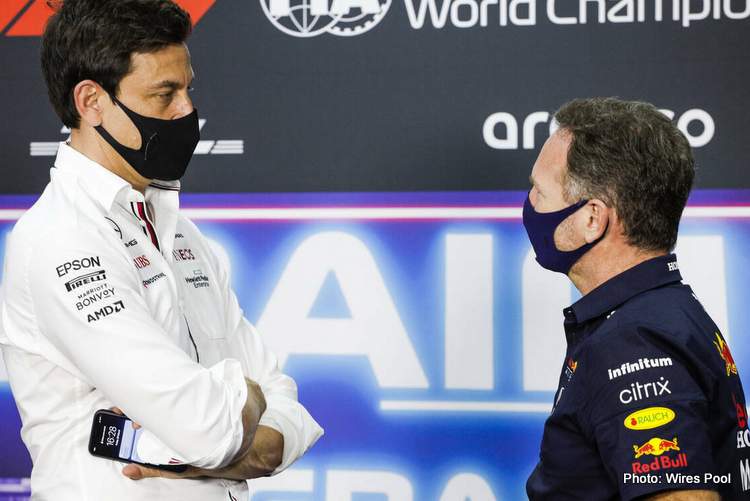 ---
"We've been f***ing s**t for months now and to be honest Gene has been on my ass for quite some time about the pace of the car so I'm really happy to be transitioning to Mercedes AMG Petronas Formula J team next year where hopefully we can be more competitive. I'm expecting us to take the fight to Mercedes AMG Petronas Formula G and H teams," added Guenther Steiner, Team Principal of Haas F1 Team.
No doubt this change is bound to shake up the Formula One grid, with some drivers such as Kimi Raikkonen already threatening to move "to a real sport like NASCAR."
Early talks are also currently ongoing with Toto Wolff to rename the sport to 'Mercedes Formula One'. More news to come as we have it.