"I have kept every single tennis ball I've ever played with" reveals Roger Federer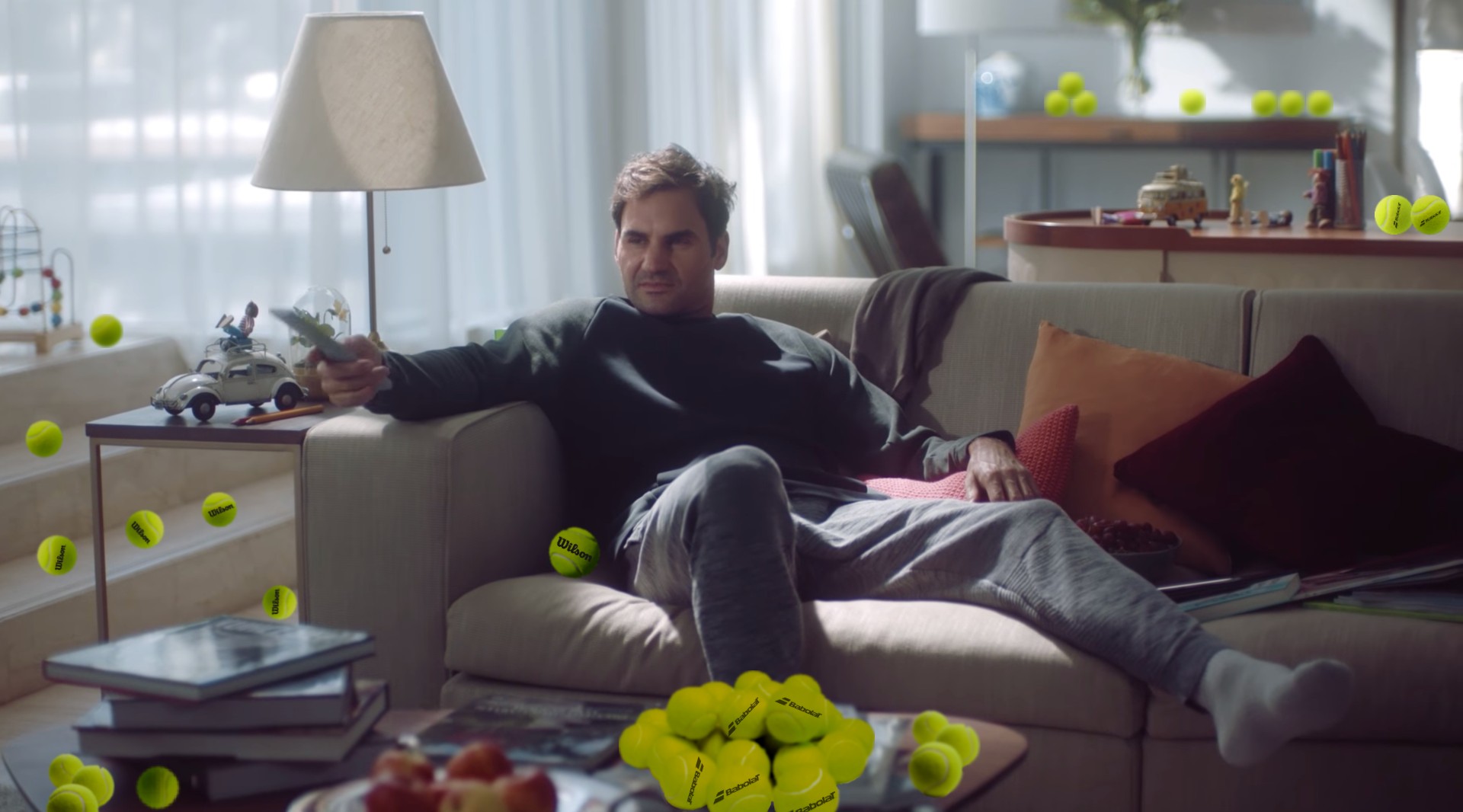 Roger Federer, the man who is considered by many as the best athlete that ever entered the sport, made sure his name was written in the history books forever. Throughout his 20+ year professional career, the tennisman won (almost) everything, and an absurd amount of time. One could therefore wonder which one of his exceptional deeds makes him the proudest to this today. Is it his all-time record of 20 Grand Slam titles? Or potentially his 2008 Beijing Olympic Gold medal? Understandably, it could also be his lovely family, his wife Mirka and his 4 children.
"To be honest, none of this really matters. In the end, it all comes down to my tennis ball collection." reveals Roger Federer.
This could seem a bit surprising for us, mere mortals, but who are we to judge the God of Tennis? The Swiss admits having never left a court without gathering every single tennis ball that had the honour to be grazed by his racket. "I almost mist on a few throughout the years, when I played an exhibition game against Nadal atop the Burj al Arab in Dubai for example. We lost a ball to the wind, but I had someone go look for it".

The Uniqlo-signed athlete also reveals that, more often than not, his opponents try to keep a ball for themselves. "I've had heated discussions in the past over who would keep the ball, so now I usually offer to pay for it instead. Last year, half of the money I made on sponsorship went to assure I don't miss out on a ball." Considering his new $300M deal (amongst others) with the Japanese apparel brand, it is rumored that more than 80% of the players on the ATP Tour assure a constant revenue stream by selling match balls to Federer.
When asked what was the most money he ever spent on a tennis ball, Federer declines to answer. "It is an indecent amount. I would rather not tell".
Federer proudly displays his collection in his $7.5M lakeshore mansion in Switzerland. "I have given each ball its own name and I talk to them. I even have my favourite – Its Wilson – but don't tell him"
Although the sportsman could not look happier and pleased amongst his collection, he understands that not everybody shares his enthusiasm. "Of course, fans would like to get a ball after one of my games, but they are mine and I will never share them".
His wife also confesses to being annoyed most nights, as Roger tries to sneak in more than the previously agreed 20-ball limit in their shared bed. "It's not easy to make the cut, I wish I could have them all with me, but something in life you need to make tough choices".